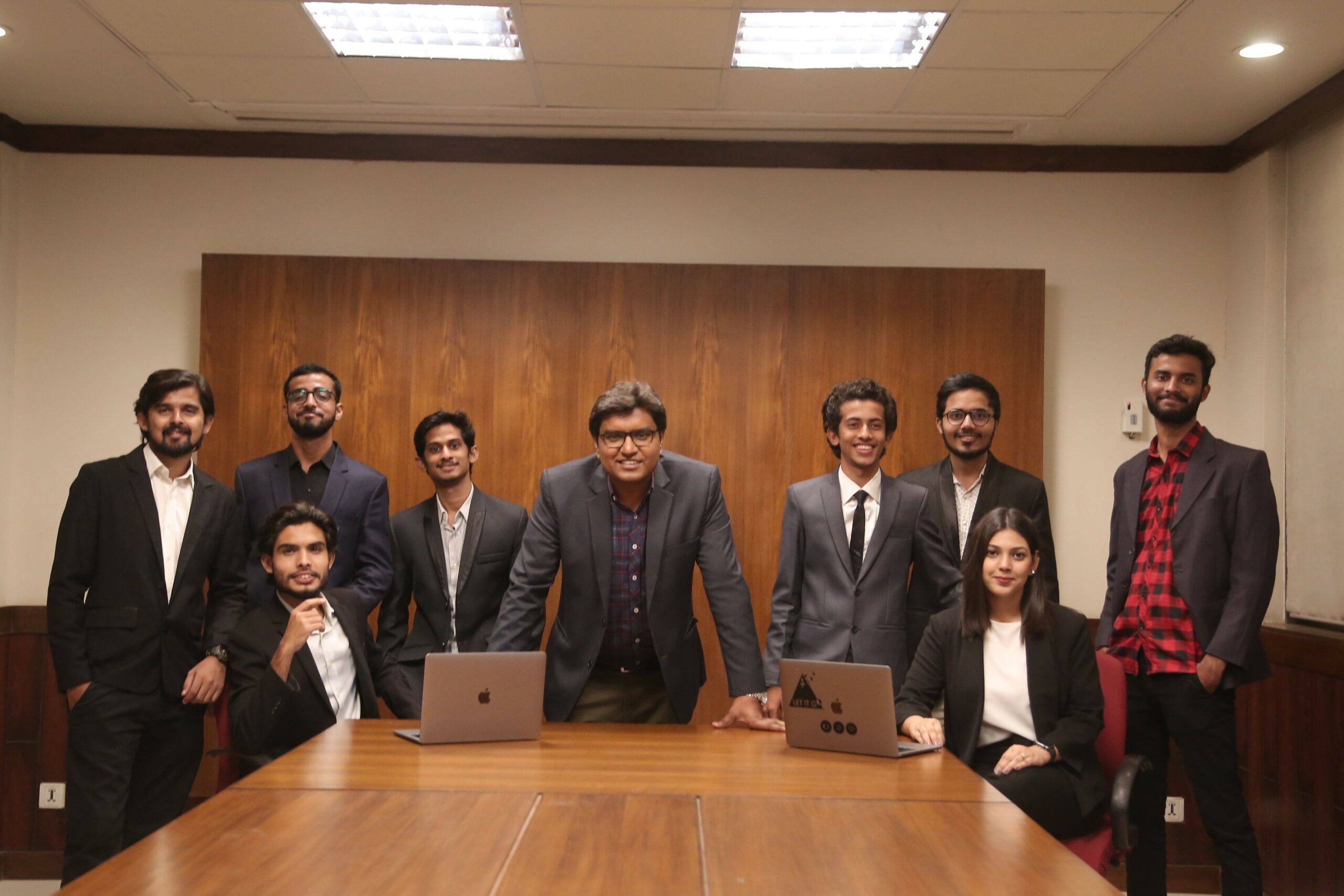 Professional WordPress agency offering WordPress web design services
Design better websites and spend less time.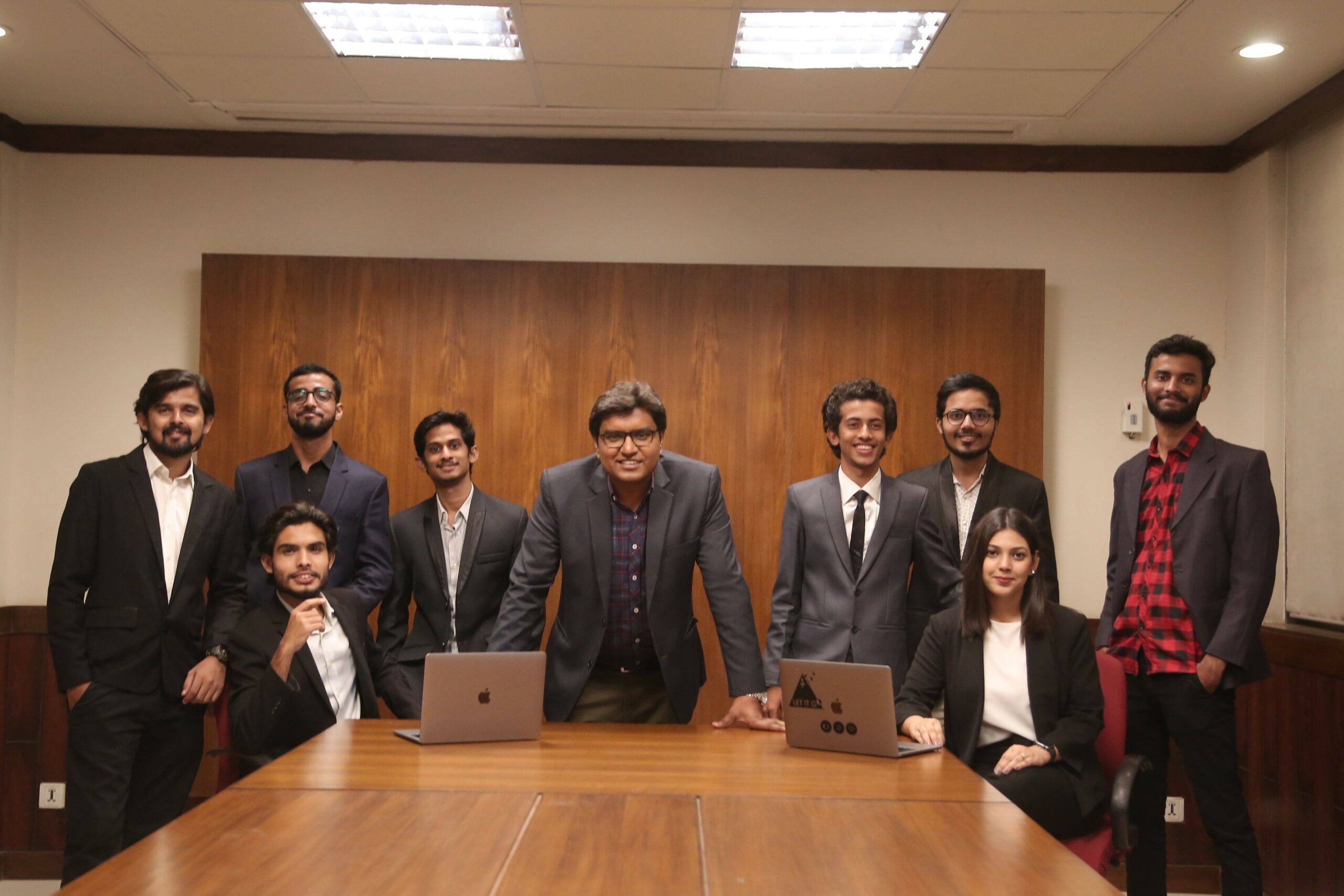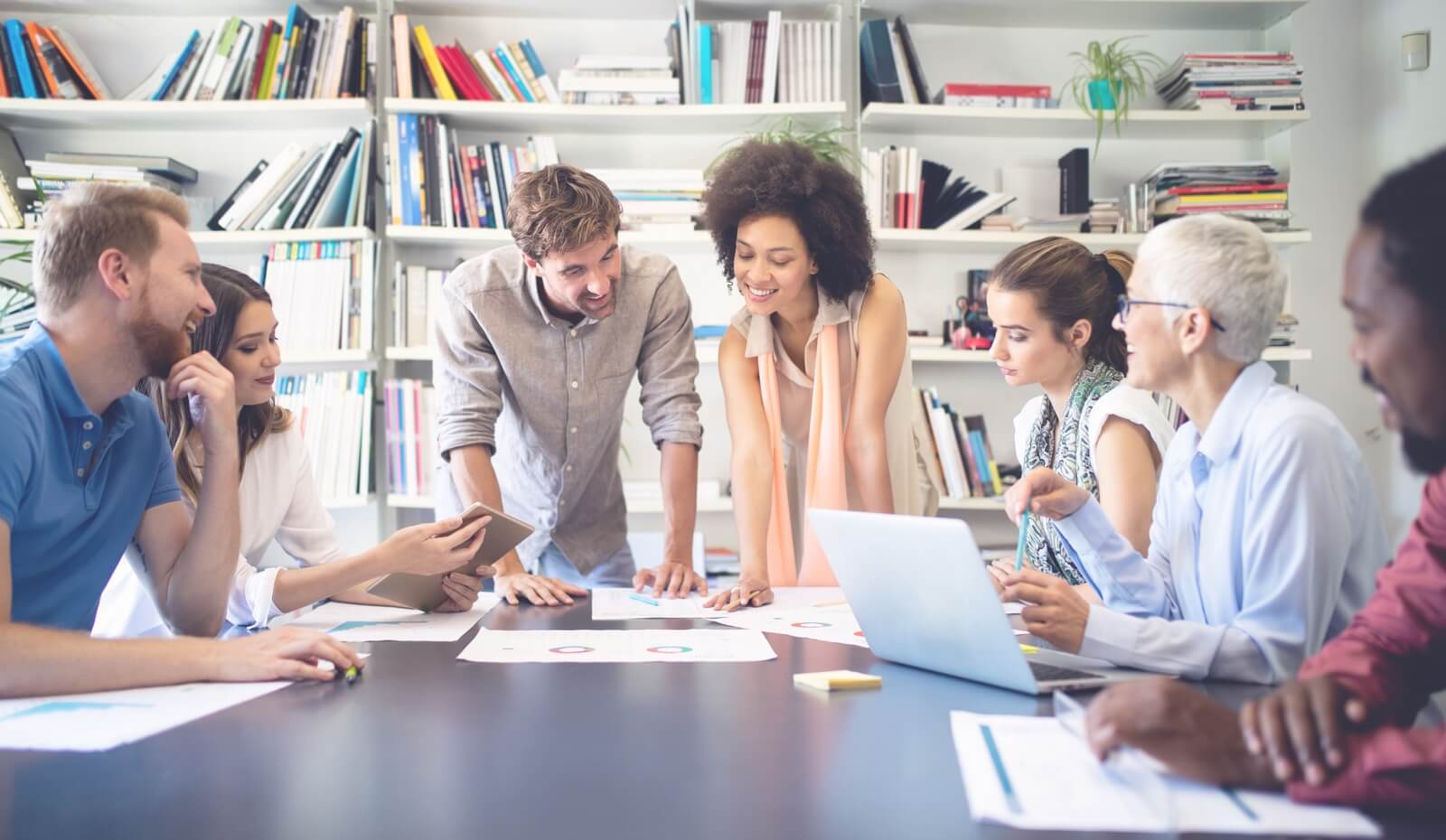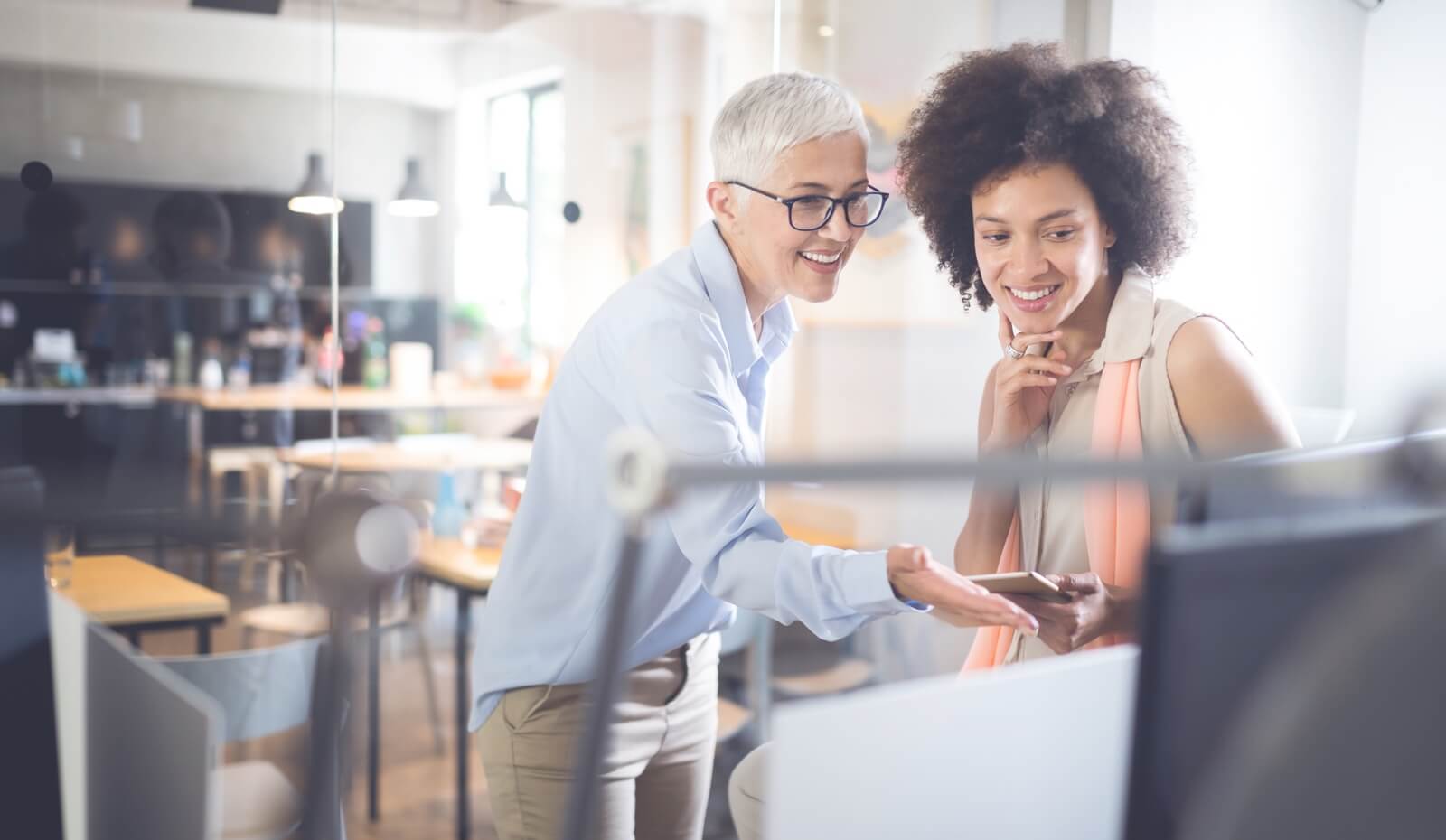 Done for 450+ customers of the world's leading companies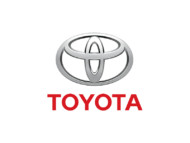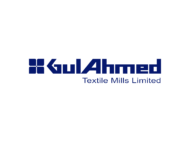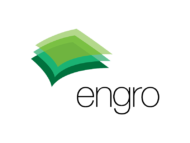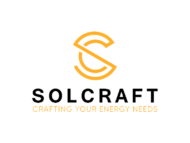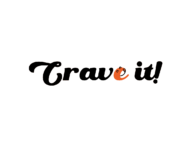 Check below the most Time-Saving Site Management Tools
Optimization
We've optimized over 400 sites and can help make yours load lightning fast too!
Custom design layouts
Start building next-level websites using Essentials WordPress theme.
24/7 Support
Our team is always ready to get in touch with you
Performance
Best Performance websites We provide
Secure Hosting
We Also provide secure Hosting included in our packages
Call anytime
Lets discuss about projects
WordPress Development Services
Our experienced team of WordPress Developers work in
tandem with the latest trends and best practices to deliver a
wide range of WordPress Development Solutions.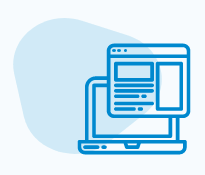 WordPress Theme Development
We help develop high-quality themes that don't bloat or lock you in.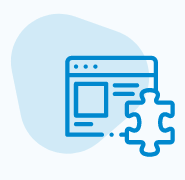 WordPress Plugin Development
Backed by years of experience in the domain, our WordPress developers are well-experienced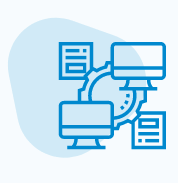 WordPress Migration Services
Migrating to a new system is not an easy feat. Hire the wordpress developer from PlanZ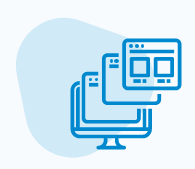 Custom WordPress Development
Our custom WordPress development helps clients get a finished product end-to-end.
Our Agile Development process
We turn your ideas into reality with a simple, yet mature process that helps us deliver robust,
scalable, and cost-efficient WordPress website development services to our clients – on time, every time.
Affordable prices for everyone.
We Design then best and beautiful websites for everyone
Plus
$
849
Security, Uptime, Analytics Worth $99/month
Pro
$
1119
SEO, Image Optimizer, Security, Uptime, Analytics Worth $99/month
Enterprise
Contact
SEO, Image Optimizer, Security, Uptime, Analytics Worth $99/month
300+ 5-star Google reviews
Be ready to use the next generation of WordPress Websites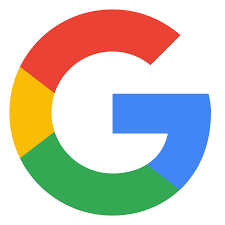 PlanZWeb grasped our vision and executed on time and on budget. This was a major overhaul, and we hit a few speed bumps, but it was way more smooth of a process opposed to previous relationships with other developers. Everyone we worked with was helpful, friendly, and proactive in communicating with us. They felt like a true partner and not hired help.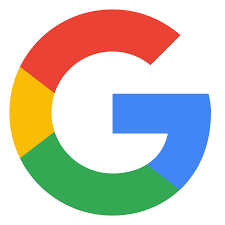 With the world switching to viewing websites on mobile devices, I knew I needed an updated and responsive website, but I was hesitant on getting a new website designed. I thought the process would be confusing and difficult for someone like me who doesn't have a background in design or coding. Thankfully the PlanZ team made the process very easy.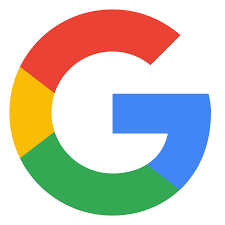 Lisa, Brad and the entire team at PlanZ are friendly, honest, and always bring great solutions to the table. We've been really impressed with their development team's level of professionalism and expertise. They did a great job on building State Feed and we're looking forward to launching more projects with PlanZ this year.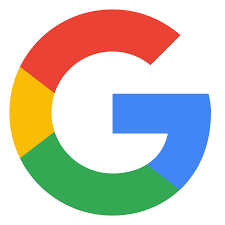 Thank you to your team for such excellent work. This project was our first project together, but it felt like we were already long time partners. What a fun, professional group of people you have over there.
if you're not on the first page of Google or at the top of Facebook search, we'll help you out.
Frequently Asked Questions
Whether you're in the web biz or not, WordPress is likely a household name, a common element in the conversation surrounding website creation. And that's no surprise, considering that WordPress currently powers more than 30 percent of the web .
No pressure, but you've got a big decision to make. The Planz web service you choose will affect how well your site performs, how large it can grow, and how easy it will be to build and maintain.
Let's talk numbers. What is the actual cost of setting up a WordPress site? Short answer: it depends. But no matter the route you choose, WordPress isn't a budget-breaker.
The timeframe it takes to complete website design will vary based on the size of the website (number of pages) and the type of design required and if special effects or unique development aspects are required. What is essential to account for is the preparation period during which wireframes are built, the back and forth between the design and development team and final revisions and edits.
Start doing great things!
Combine seamlessly fitting layouts, customize everything you.
Create yours Now
Get your own website today!
Over 9 million digital products created by a global community of designers, developers.
Contact Us