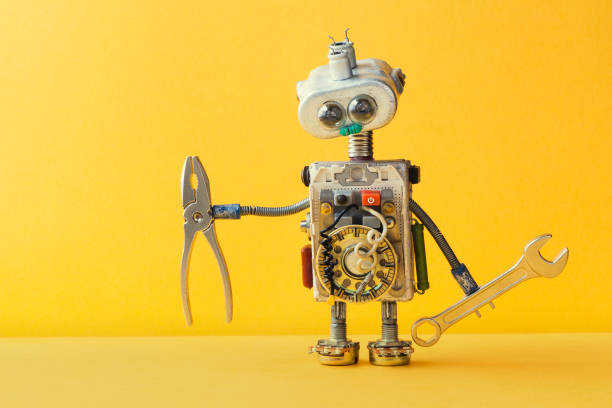 WordPress Maintenance and Support from Real People
Never worry about your WordPress website again. Design, development, security and updates. We do it all.
Your website need maintenance
Web Maintenance Services Built for Your Business
We set your website up with our best platform and services to give your business a solid foundation.

Choice of 10 Data Centers
In the US, UK, Australia, Canada, Japan, Netherlands, Germany. India and Singapore.

Staging
With one-click sync to staging and sync to live.

Painless Migrations
Use our automated tools or we will manually migrate for free.

Free SSL-Certificates
Automatically added via Let's Encrypt.

Self-Healing Architecture
Automated Monitoring to restart or rebuild server resources.

CDN
Via our Smush & Hummingbird plugins.

Dedicated IP
For security, SEO and reliability – nothing here is shared.

SFTP / SSH
Create accounts with different permissions whenever you need.

Security
File scanning, firewall, two-factor authentication, and more.

Nightly Backups
Automate incremental backups with nearly instant restore.

phpMyAdmin
Make managing your database painless.

Analytics
See your sites' live stats, visits, storage, bandwidth, and email activity in one easy place.

Object Cache
Improves performance and lets you handle traffic with ease.

Wp-CLI
With custom commands included.

Activity and Access Logs
Check and download error, slow, and access logs.

IPv6
The latest and fastest internet technology.

Git, Composer, & NPM
Everything developers need for superhero-worthy sites.

24/7 Live Chat Support
We're famous for our support and we're here if you need us.

Web Application Firewall
Stop malicious traffic before it ever reaches your site with our hosted WAF.

No Read/Write IOP File Limits
No IOPS limits on our systems, based on what the underlying disk can handle.

Free Email Accounts
10 free @yourdomain email accounts per hosted site.
Have a question? check these answers.
Our support hours are 9 AM – 8 PM Eastern Time, Monday through Friday. Any support tickets submitted during off-hours are immediately attended to during our regular support hours. However, 24/7 support can be negotiated with an Enterprise Service Level Agreement – contact us for more information.
Provided that the backup is available, yes. While we're happy to restore a site at no charge for any customer, continued usage of this feature may consume monthly development time (if available in your account), and/or incur additional fees. Plan Z will notify you prior to charging anything to your account.
Plan Z continuously monitors customer sites using ongoing security scans by our partner, Sucuri Security. Common issues are also manually checked whenever relevant. Unfortunately, even with proactive monitoring, no one can catch every security issue. In the event a security issue does occur, our goal is to respond immediately within business hours. Valid security concerns are of the highest priority over any and all development work, company-wide. In the event your site is hacked, we have a One-Time Hacked Site Cleanup & Repair service available for $99.
Yes, and there are two parts to the process. First, you need to purchase an SSL certificate and have it installed on your website. Once that's done, your website needs to be configured to use it. We can help you through both parts of the process. Contact Us to get started.