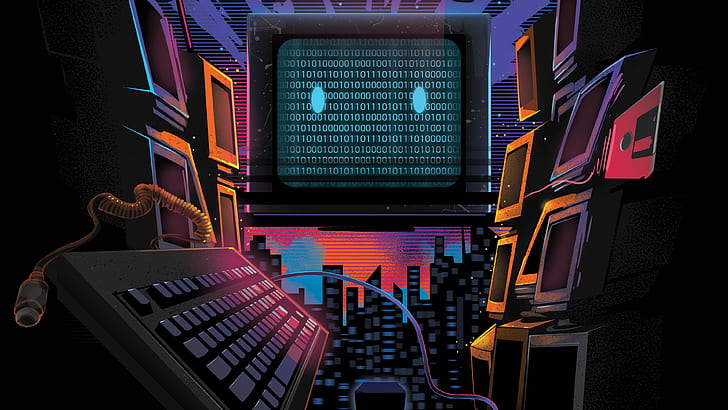 Need something customized on your WordPress website?
We provide exceptional WordPress Customization.
Get Free Consultation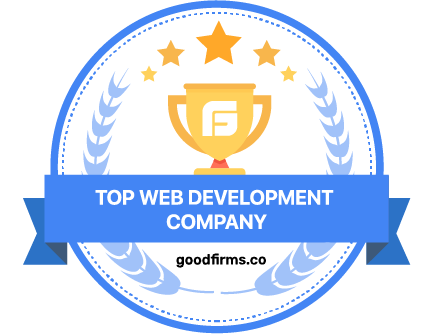 Our Customization Services
WordPress Theme Customization
Widget and Plugins Customization
Installation/Configure New Widgets
WordPress Shopping Cart Integration
PAYPAL Shopping Cart and Buttons Integration
Importing an existing site into WordPress
Custom Plugin Development
Configure for Google Analytics Tracking
Configure for Google Web Master Tools
Convert WPBakery Site to Elementor
Color scheme customization
WordPress Shopping Cart Integration
WordPress theme design to HTML5
Landing page customization
Website Customization Plans
Get two months off for annual plans
Premium Shared Worth $15/month
Business Shared Worth $25/month
Security, Uptime, Analytics Worth $35/month
SEO, Image Optimizer, Security, Uptime, Analytics Worth $99/month
What Makes Plan Z Web The Award Winning WordPress Agency?
Experts at Plan Z Web boost the Appeal of WordPress creations in several ways that work in sync.
Renewed Functionality and Extra Features That Serve Its Purpose
Implementing Innovative Branding Ideas
Responsive For the Mobile Devices Screens
We Make the Site Easier To Navigate Have a question? check these answers.
Yes, we provide services for multisite theme development with customization as per your needs.
We believe a quality WordPress theme should be SEO optimized for better rankings in search engines and offer the same service to every client who requests for theme customization.
Our work does not end, just by developing your desired website theme; instead we educate you about the importance of regular upgrades that should be run by us which is in turn beneficial for website performance with time.